Why Escape Room Adventures Can Be Perfect For Family Bonding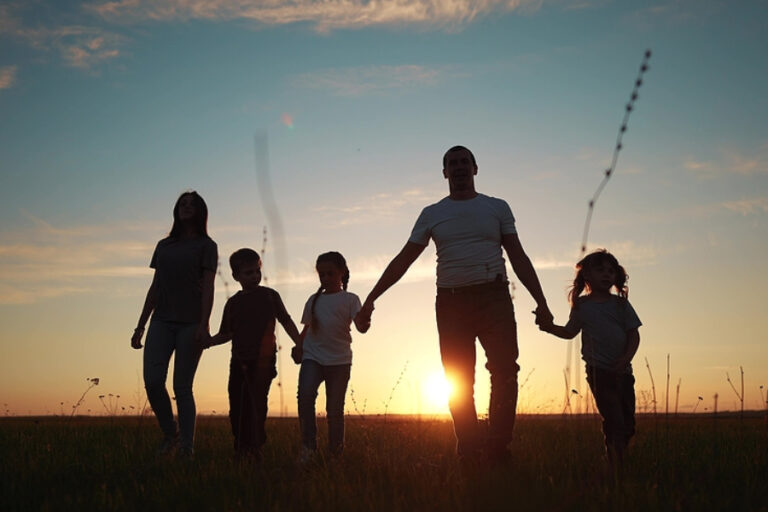 Finding a family bonding activity that everyone can enjoy is difficult at times, as the interests of the adults and kids rarely align. However, an escape room may be just what you're looking for! As a thrilling and interactive experience for all ages, an escape room makes for a great way for families to unwind and have fun together in an exciting game that gets everyone's minds turning to solve clues and puzzles to make a successful escape. Read on to know why escape rooms should be among your top choices for your next family adventure!
1. Get immersed in a whole 'nother world
Although escape rooms share the same premise and goal of breaking out before running out of time, no two rooms are the same. Each game comes with a unique set piece and interconnected puzzles that require various skill sets and expertise to achieve a timely getaway. From detective mysteries to supernatural themes, every escape room tells a different story and world for the family to immerse in. As such, you're guaranteed an awesome and thrilling experience in a family-friendly environment.
2. Work as a team
Making a successful escape requires having all hands-on deck and bringing something to the table to solve the game's mysteries, whether it be problem-solving skills, different perspectives, or even doing research the night before on the best strategies to win your first escape room. Siblings must put aside their differences to work together, and the parents can experience a new way of being a team. Since there are no phones or other distractions in the room, families can enjoy a full 60 minutes of quality bonding time navigating an epic adventure!
3. Leave as heroes
Escape rooms bring participants together, especially families, not in the literal sense of keeping them in an enclosed space but through promoting teamwork and collaboration since no one person can solve everything. Parents are encouraged to let their children find or figure out clues on their own, so they don't feel left out and tired from sitting around, and essentially go out of their way to involve everyone in the action and fun. As such, it's important to emphasise to everyone that the game is a team effort that is best completed, with everyone leaving as heroes who did their part.
4. Vacation-ception
Solving escape rooms is just like having a vacation in a vacation! If you've included trying an escape room on your holiday itinerary, these immersive games all transport you to new worlds and environments filled with puzzles to solve and mysteries to unravel. Although escaping is the objective, the journey towards it is more important as it's where the fun ultimately is in this otherworldly experience.
Conclusion
For the most exhilarating escape room games at an affordable price, look no further than The Escape Artist! As the leading escape room provider in the country, we offer a wide range of escape rooms, including physical and virtual escape rooms.
Do note that we are not limited to our Harbourfront Shopping Centre escape room. You can also find us throughout Singapore through our monthly Mass Escape events, which take us to various exciting locations, such as Haw Par Villa, National Gallery Singapore, and many more, alongside customisable outdoor or indoor team building activities.
For more details about our upcoming events, don't hesitate to visit our website or drop us a message today here.