How To Make Sure You'll Be Playing In A Quality Escape Room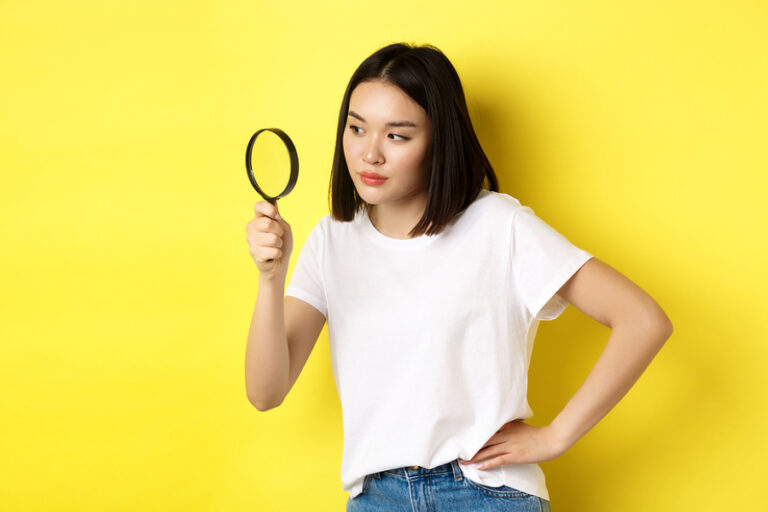 With many escape rooms popping up here and there, people now have the luxury of choosing from various types of escape games. However, there is a downside to all this. We know, what a shocker. Since the market is congested, some escape rooms may be bound to be of poor quality or not up to standards. Whether it is a poorly designed set-up or monotonous puzzles, a substandard escape game is sure to dampen spirits and even discourage participants, especially beginners, from trying out another escape room in the future. Let's just say a poor-quality escape room can severely ruin an individual's impression of the entire escape experience.
To ensure that you and your team members are signing up for a good escape room and getting the real deal, you should keep a lookout for these signs listed below. Before proceeding, we want to emphasise that poor quality does not correlate with lower costs. If you encounter an escape room that is economically priced, that does not automatically mean that the escape room is badly planned and carried out.
1. Unlimited hints
As the name suggests, game guides' main responsibilities are supporting and guiding participants in the right direction, alongside upholding any safety regulations. However, this does not mean that they should be solving any obstacles for you. Yes, there are times when some challenges can be tricky to figure out, exasperating your team, though this is precisely what makes escape rooms so addictively fun and engaging. If participants can immediately request the game guides to provide solutions, no one will have the motivation to think imaginatively and analytically.
Instead, an ideal game guide is someone who would give that extra push to participants planning to give up or are stuck. By receiving applicable hints from the game guides, you can avoid wasting time on or unconsciously diverting away from the main objective while having the necessary information to go in the right direction.
Some escape room providers may only provide a maximum of 3 hints per game, but here at The Escape Artist, we believe that such limitations can prevent players from progressing at their own pace. As such, we provide unlimited hints per game, and this is what gives us that extra edge over others. When there are unlimited hints, you and the other participants no longer have to feel worried or pressured to use up the hints, which can hinder you from having fun.
2. Wide range of themes
The most critical component of an escape room is arguably the atmosphere. And how is the atmosphere established? You guessed it. It is the theme. If there is no theme, it is tough for participants to feel any tension or be immersed in the experience. When an escape game comes with diverse storylines and intentions, you have the freedom to choose what alternate reality you would like to be in. This helps you have an easier time visualising that you are part of the story and playing a role.
The factors mentioned above are why we at The Escape Artist take pride in our selection of escape games. From escape rooms inspired by horror movies to survival thrillers, our escape games are all designed to get the heart racing. Moreover, as we understand that everyone has varying needs, expectations, and circumstances, The Escape Artist also offers a virtual escape room in Singapore, VR escape rooms, and even customisable set-ups.
3. Functional puzzles
This last sign is rather evident. For an escape game to be considered successful, the puzzles and hints must be practical and make sense. As long as you find yourself having to guess the answers or take a long time to work out an exceptionally complex task, the escape room is undoubtedly a red flag that should be avoided. Another thing to take note of is that the games and puzzles should be tailored to a specific age group or difficulty level. For example, if the escape game is targeted toward children, the puzzles obviously should not be too arduous.
Conclusion
As such, the next time you sign up for escape rooms, bear these signs in mind, though if you are ever in doubt, you can always rely on The Escape Artist to provide an effective escape game experience. You can also check our homepage to stay updated on our public mass escape activity, which is held at different venues each month. Previous events have seen us hosting the activity at popular spots in Singapore, such as Fort Siloso, Haw Par Villa, and National Gallery Singapore.