Answering The Common Concerns About Escape Room Safety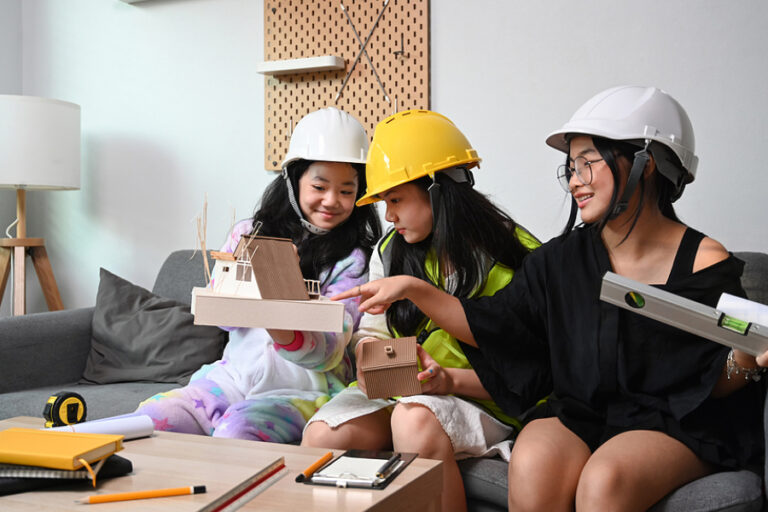 If you've heard your friends or loved ones talk about their experience with escape rooms, you may be tempted to give it a shot and see what all the fuss is about. But upon knowing what the game entails—being locked in a room for a certain amount of time—you may be anxious about your safety, which is perfectly natural for those not all too familiar with how it plays. Thankfully, you can rest assured that there is nothing to worry about if you play in a well-supervised escape room game. To learn more, here are several ways escape rooms prioritise your safety and guarantee an accident-free and exciting experience.
Common Concerns Regarding Escape Room Safety
Many first-time players raise common concerns regarding the safety of escape room games, namely:
1. Will I be stuck in the room until time runs out?
Many escape rooms come with an abundance of lock puzzles that require solving, so it's only natural to be anxious about being unable to leave when you want to or during an emergency. You don't have to worry about getting stuck, as there will be means to communicate with the facilitators, and they will be sure to provide you with hints or let you out if the need arises.
While the exit door may be locked, there is usually an emergency button/key or facilitator nearby to get you out in case of emergency. Although locked up in a room, one usually does not feel claustrophobic as there are many things to do in the room which distract you from such helpless feeling.
2. Can I get injured if I make the wrong move?
Companies that design escape room experiences like The Escape Artist have safety as their top priority and make everything as accident-proof as possible to avoid potential liabilities. As such, first-time players need not worry about being in any danger if they somehow make a mistake when playing the game. That said, there are still rules that players must follow, which the game master will explain in detail prior to the start of the game.
Beyond this, regardless of how high-stakes the room or theme appears, the only danger you can expect is the kind you will find in everyday life. For instance, if you're playing a game in an escape room with dim lighting as part of the theme, watch where you're going to avoid bumping into things like tables or chairs.
3. What security measures are present in escape rooms?
Escape rooms use several safeguards to ensure your utmost safety, including:
As mentioned, every escape room has its rules. Following them ensures you and your team will have a blast without misusing or damaging the clues, props, and other items in the room. These rules will be discussed with you by the game master, so listen carefully and remember them.
Escape rooms require constant oversight, but having the game master or a representative around could ruin the atmosphere. Therefore, the next best thing is to use cameras to monitor everything in the escape room. With a camera system in place, your game master can keep tabs on you throughout the game and let you know if you're misusing an item so you or your friends don't harm yourselves.
In conjunction with cameras, our escape rooms also provide other means of communication with the facilitator, which you can use to reach out for help or if you require any assistance. At The Escape Artist, we use an intercom phone for you to freely communicate with the game master if you have any questions.
Conclusion
In escape room games, your safety is the number one priority, so you can leave your worries at the door and have a blast with your friends and family in a controlled environment. If you're raring to go for your first escape room game, come on down and visit us at The Escape Artist! Both our physical and virtual escape room in Singapore have plenty of fun and excitement in store for you, with many games of varying difficulty and fear factors to choose from.
Want something a little bit different for your outdoor or indoor team building activities in Singapore? Then be on the lookout for our monthly Mass Escape Events in various exciting locations all over the island, from the National Gallery Singapore to Haw Par Villa and many more.
To book a customised session or enquire about information, email us at Hello@TheEscapeArtist.sg or call 69889467 from 1.30pm to 10pm.