Add A Twist to Your Valentine's Day Date With Escape Rooms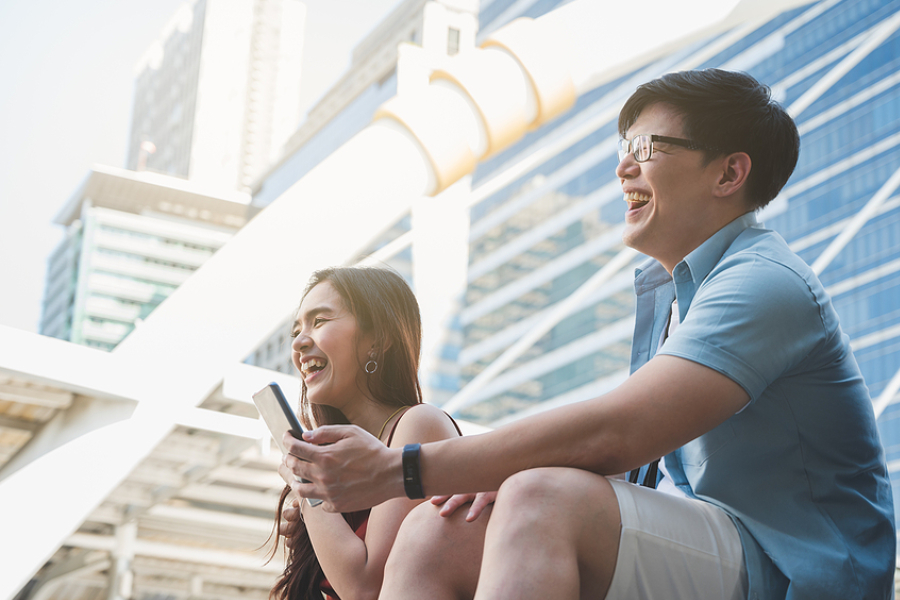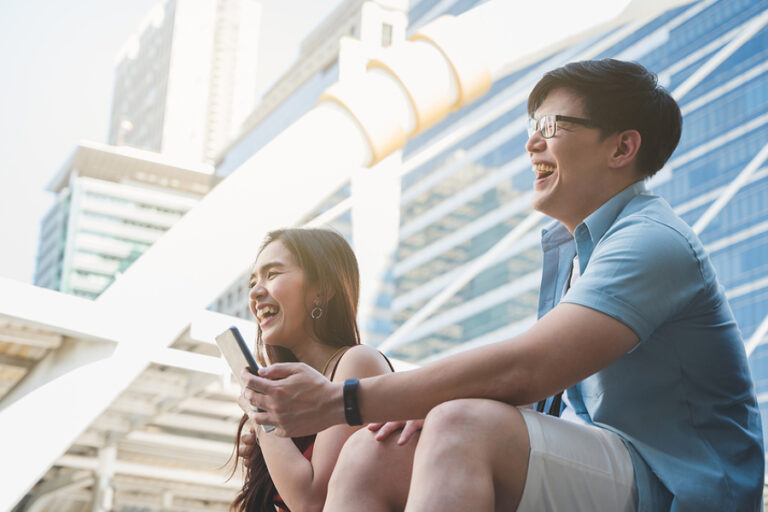 Valentine's Day is a centuries-long tradition that celebrates friendship, romantic love, and admiration, which means it's not only for couples but everyone else with platonic or familial relationships. In step with this holiday's customs, enjoying it with your loved ones typically means planning things to do, like going on a romantic candlelight dinner, going on a quick trip to another city, or simply spending the day together and enjoying each other's company.
With that said, there are times when trying out something new and exciting is overdue, maybe to spice things up in your relationship or regain that fading spark after years of being together. Thankfully, there are many experiences you can try out to revitalise your personal bonds, and all you have to do is be open-minded to exploring beyond your comfort zone.
So, if you're bored with the usual Valentine's Day date ideas and activities, we recommend trying out a new thrill in the way of escape rooms!
1. It's an uncommon activity that's sure to get everyone excited
Keeping things fresh and new is one of the keys to maintaining a healthy relationship. Poring over promising date ideas becomes more difficult the longer you are with someone. In most cases, it's vital to avoid a repeat of an experience and aim for an out-of-the-box experience that catches your partner by surprise.
Enter escape rooms, a novel game that brings out the inner mystery and thriller lover in everyone! Given that they're far from being an everyday experience, escape rooms elicit child-like wonder and excitement in people, which can rekindle that delight and eagerness to spend some quality time with you on a new adventure.
2. It lets you get to know more about your partner
You may find it surprising that regardless of how long you are with someone, you can still learn many things about them. Completing an escape room requires a varied skill set and knowledge. By being locked in an escape room that requires everyone to use all their capabilities, you can learn a thing or two about your significant other that you haven't noticed before. The intrigue of this discovery could lead to you two seeing each other in a new light and developing a newfound interest that jumpstarts your passions.
3. Provides a fun little challenge that strengthens your bond
The act of depending on and believing in each other to get through challenges and solve puzzles can do wonders to strengthen the bonds between people, and the overall experience can help remind you of what you love and respect in your partner and vice versa.
Being in a situation where time is limited encourages you to work together to quickly accomplish a goal, enabling discoveries that perhaps the two of you are not just a wonderful couple but also a perfect team! And so whether you make it out on your first game or not, you're sure to leave with a new perspective of one another.
Conclusion
Looking to book your first escape room game for Valentine's Day? The Escape Artist provides the most fun and memorable escape room experiences that let you bond over, reconnect, and make unforgettable memories with your loved ones.
Apart from couple dates, our escape rooms make for wonderful corporate outdoor team building and indoor team building activities in Singapore. We recommend checking out our monthly mass escape activities held at prime locations, such as Haw Par Villa, Fort Siloso, and the National Gallery Singapore, for a more interesting spin on our classic escape games.
To book a session or enquire about information, simply email us at Hello@TheEscapeArtist.sg or call 69889467 from 1.30pm to 10pm.