7 Reasons Escape Rooms Make For Perfect Holiday Parties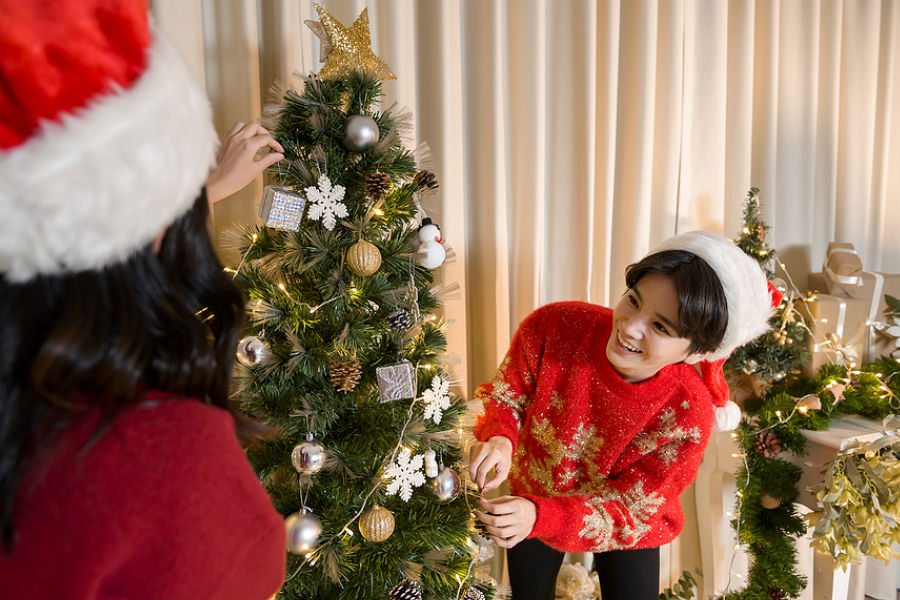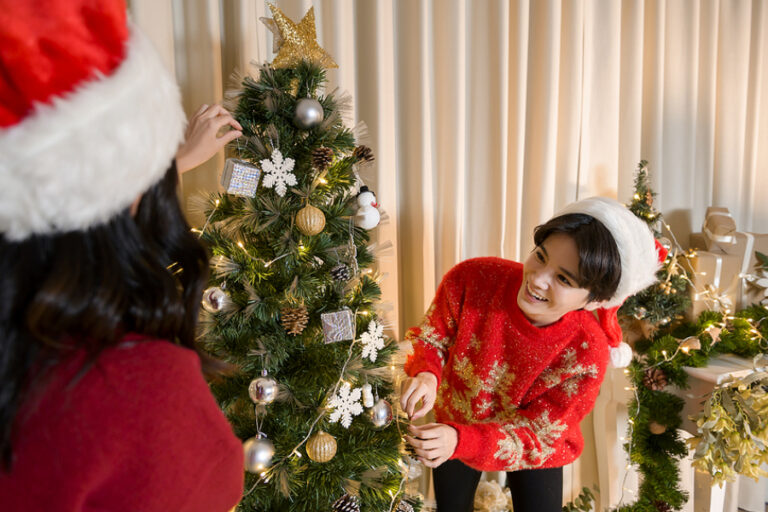 Are you looking for something different to do for your holiday party this year? What will get everyone out of their comfort zones and into the holiday spirit? Well, look no further than your local escape room! Here are seven reasons an escape room makes for the perfect holiday party.
1. Great way to break the ice
If your party is full of people who do not know each other very well, an escape room can be a great way to get everyone talking, laughing, working together from the get-go, and having fun. Due to the nature of the game, escape rooms bring participants together over challenging puzzles and clever clues.
2. Gets everyone in the holiday spirit
An escape room is a fun way to get into the holiday spirit. Since participants are required to work together to survive and win, everyone has the opportunity to mingle around and get to know each other better. We can assure you that once you and your team have successfully finished the game, all of you will feel that sense of accomplishment and pride, brightening up your holidays.
3. Unique way to celebrate
Let's face it. Playing escape rooms may not be the first thing to come to mind when planning an activity for a Christmas party. As such, it is a one-of-a-kind celebration that is sure to be the talk of your guests. If you manage to host a well-designed escape room, your family and friends will never forget this special party you have planned for years to come.
4. Interactive and engaging
The best thing about escape rooms is that there is always something happening. You will always be energised because the games are designed to be interactive and engaging. From start to finish, you will have the opportunity to solve puzzles with your teammates to find clues or codes while cracking some brains. Trust us on this one when we say they are better than small talk any day during the Christmas holidays. There is truly never a dull moment in an escape room.
5. Challenging but not too challenging
What you should be looking for is a game that is difficult enough to give you a good brain workout without being too complex that you want to tear your hair out (unless that is your thing). With the right amount of challenge, this will be exactly what you and the other participants need to maintain good brain health. Remember that at the end of the day, the Christmas party is a party, so everyone should let loose and not get beaten up over a game.
6. Perfect for all ages
The perfect party is one that involves people of all ages. As long as the escape room game is age-appropriate and does not contain too complicated puzzles, both children and adults can look forward to having an enjoyable time. However, let's say you are planning to host an adults-only party. You can feel free to go for a more thrilling escape room.
7. Affordable
Contrary to popular belief, escape rooms are surprisingly affordable for such an unforgettable and fun experience. Instead of participating in traditional indoor team building activities or going to exclusive beach resorts, playing escape rooms can get your money's worth without having to break the bank.
At The Escape Artist, our escape room games start from just $22 per person, making them accessible to many people. For those looking to host a large party yet have a strict budget to adhere to, our escape rooms are a viable option.
Conclusion 
If you are looking for some fun and unique outdoor team building activities in Singapore for your family and friends, look no further than an escape room! For businesses, you can reach out to us today to find out more about our corporate outdoor team building escape room experience.
Aside from our range of themed escape rooms, we carry out a Mass Escape Game each month at some of Singapore's famous landmarks, such as the National Gallery Singapore, Fort Siloso, and Battlebox. We recommend checking our website to stay up to date on our latest offerings.