A Guide To Designing An Escape Room You Can Be Proud Of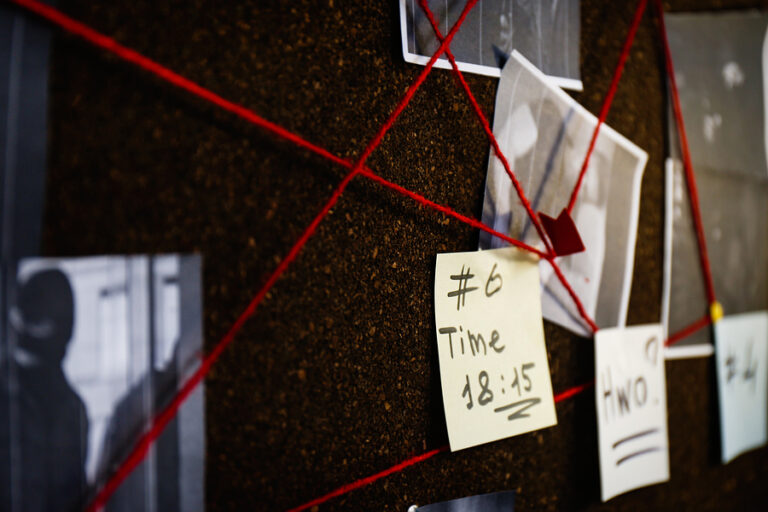 Now that Halloween is almost here, one excellent way to join in on the festivities is to play an escape room game with family and friends. It is a game where your teamwork, critical thinking skills, and creativity are all put to the test. Anyone can play it, too, regardless of gender or age. While it does not require any specific knowledge or qualification, you and your group will have lots of fun playing with clues and puzzles to win the game.
Escape room scenarios started becoming popular as an immersive game that could be enjoyed by multiple players in 2007. A publishing company created the first modern escape room in Japan with five to six players. Since then, escape room games have become an international phenomenon, with some events hosting thousands of players in a shared space.
This Halloween, design your very own escape room scenario to play with your group of friends. Here is a guide you can use to create an escape room that you can be proud of.
1. Figure out your theme or setting
To make the game more thrilling and realistic, you need to create an escape room that will draw you and your friends into a new world. This is why you need to figure out a theme first. Do you want players to retrieve an item or a lost treasure? Do you want them to unravel a top secret? Will they be hunting a villain?
Professional escape room providers who design escape room games in Singapore like The Escape Artist go to great lengths to decorate the game environments and make them look more believable. So, when thinking of a theme or setting, think of the things that will make your players' imaginations run wild. Add a backstory and key characters that will set the vibe and immerse your group before you even start the game.
2. Make your escape room blueprint
Creating a blueprint of your escape room will make it easier to determine where to place the props, hide the clues, and design the game flow. In other words, you will get the big picture of how the game will progress if you have drawn out a blueprint beforehand. You can decide to have multiple paths with several solutions or have a linear game flow.
3. Consider how players will find clues
Once you have determined the perfect theme and setting for your escape room, the next thing you need to secure are props. Your theme will be your guide to choosing the right props that will add to your narrative and allow players to find clues that will help them achieve the objective of the game.
Elevate the gameplay by hiding or concealing some of the clues that will allow players to unlock compartments or doors that lead to other hints until they find what they are tasked to do. Do not forget to use padlocks, as they are a staple in every escape room.
4. Decide on how long the game should be
The length of the game will depend on the number of players you are going to have. The more players you will have, the longer your game should be. This also means that you will need more clues and possible solutions to achieve the objectives of the game.
5. Determine the puzzles and clues
The puzzles and clues in the game will keep your players engaged. Some of the obstacles you can use that will elevate your escape room scenarios include hidden objects, audio clues, mirrors, riddles, invisible ink, and word puzzles, to name a few. Truth be told, there is no limit to your imagination when it comes to designing your very own escape room.
Conclusion
Escape room games foster social interaction, stimulate people's minds, and enhance real-life skills. Therefore, you should make sure that every scenario is as unique and exhilarating. That being said, as long as you and your friends are having fun and enjoying themselves, that is all that matters.
You, your family, and friends can enjoy different scenarios with The Escape Artist's escape games in Singapore. We have both on-site and virtual reality escape room games to suit everyone's expertise and preferences. Talk to us today to find out more about what we offer.