5 Tips to Conquer Escape Rooms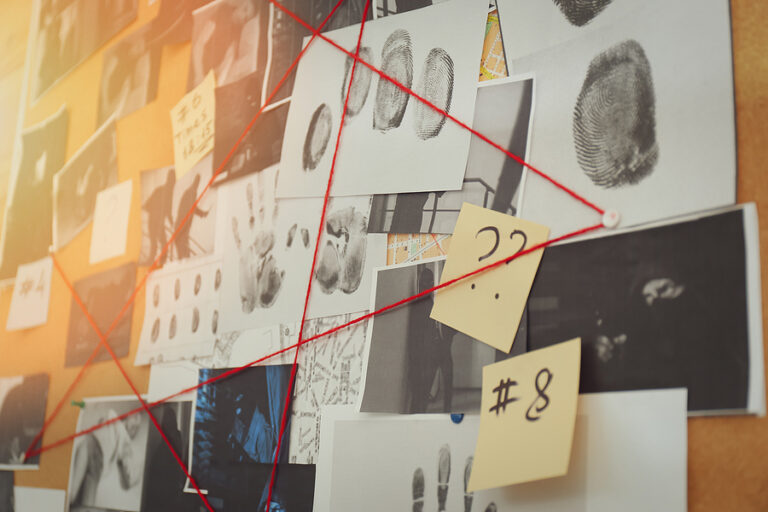 Have you and your friends ever wanted to challenge yourselves with breaking out of an escape room, only to find the challenge too tricky to beat? There is an art to escape rooms, and we at The Escape Artist want to share our best tips to conquer them. Follow these pointers, and you can emerge victorious in your next run!
1. Assign Roles
Role delegation is vital to winning an escape room. Within your team, knowing your
key players
 and honing in on each person's strengths can be beneficial in breaking down the challenges. More observant players can scope out clues, and the logicians of the bunch can string the evidence together to solve puzzles. Segregating tasks through assigned roles allows each player to shine and utilise their best assets. Managing challenges will be made easier when working with your talented dream team!
2. Communication is key
Nothing is worse than seeing a possible clue and keeping silent because you're unsure of its validity. Voice out things that catch your eye, and always keep your team members in the loop of what you observe. What one might think of as trash could mean treasure when interpreted by another player. Spreading out and scoping different parts of the room, then coming together to communicate possible clues, tackles time management. Every minute counts! Escape rooms are team-building activities in this sense. The most efficient way to beat them is to work with other members and brainstorm together.
3. Know the rules
When going into a game, rules may arguably seem like the most tedious aspect of it. However, in escape rooms, rules are vital to succeed. They keep us on the right track and give us direction on how to move forward. Understanding the game's rules helps keep you safe and inches you closer to winning. The rules are set in place to aid your journey. Use them to your advantage and maintain a clear head when analysing clues.
4. Don't fixate too long
If a clue stumps you, don't focus on it for too long. Pass it over to a friend and swap them between yourselves. A fresh set of eyes could help to bring a new perspective on the challenge. Even saving precious minutes could help you later. Switching between clues ensures a steady rotation of players giving input on the challenge, allowing all possible angles to be analysed. Each player will have a chance to tackle the issue, and remember: time is your most valuable asset! Know how to work it.
5. Organise the chaos
Escape rooms can be messy. With objects to throw you off and actual clues piling up, having a place to consolidate your objects can be a major time-saver. Place loose objects on tables, and don't hold on to things you aren't making use of. All players can now access these objects in an open space, allowing for better teamwork and increased cooperation. Organising your area gives you a clear mind and an open space to analyse your clues. Your teammates will thank you for making deliberations easier and minimising their stress altogether. Keep it neat and fun!
Conclusion:
Following these tips can mean victory on your next escape room run. Winning is sweet, but the real prize is the connections you make along the way. Work with your teammates and bring out the best in each other with these 
indoor team building activities in Singapore
! The Escape Artist invites you for a day with us at our physical or
virtual escape rooms in Singapore
. Bond with friends and use these new tips for a fun and memorable experience. For more details about our sessions and upcoming events, feel free to visit our website or contact us
here
.