5 Things Youths Can Learn From Escape Rooms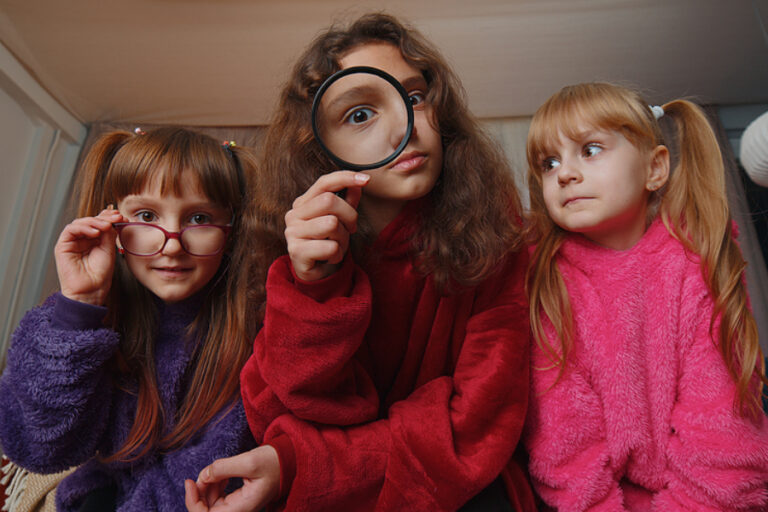 Escape rooms are known to be fun group activities for all ages, but did you know that they can be especially beneficial for youths? Entertaining as well as educational, escape rooms can teach our young ones core mental and social skills in an exciting way! Here are five educational benefits youths can pick up from escape rooms while having fun at the same time.
1. Develop critical thinking skills
Nothing boosts critical thinking more than escape rooms. The puzzles are tricky, and the clues are complex. Thinking on their feet, youths will learn to piece puzzles together strategically and employ out-of-the-box thinking to solve challenges.
Developing these skills so acutely will give youths a leg up in all areas of their life. Whether it's a delicate social issue or a difficult school assignment, the young will know how to activate their critical thinking skills in their daily lives to navigate smoothly.
2. Improve social skills
Escape rooms are a social activity. Communication is vital when participating, and hearing each other out helps foster good listening skills from a young age. Escape rooms teach youths to value what others say and listen to input from other sources, even when they're excited about contributing to the game.
Instilling an open-minded approach to social settings from a young age teaches youths to communicate effectively with their friends and family! This makes escape rooms perfect for family bonding, especially as indoor team building activities. Kids will know to hear their parents out and vice-versa, making way for smooth two-way interactions from a young age.
3. Foster worldly interests
Many escape rooms are themed by nature. By including settings such as jungles and ancient civilisations, youths can be exposed to these locations at a young age. The immersive escape room experience gives them a "first-hand" feel and knowledge of these places.
Youths being introduced to these areas can foster an interest in the world around them. This can prompt independent research, with kids learning more about geography or science to understand wildlife better and even history to be more culturally aware.
4. Instil a healthy relationship with learning
Escape rooms get people thinking. Youths participating will be encouraged to practice advanced and sometimes even unconventional thinking (with a prize at the end!). Emerging victorious after being challenged to improvise and "learn as they go" introduces youths to a positive and rewarding experience towards learning.
This can aid them in schoolwork, with escape rooms posing similar difficulties as tricky Math equations. A good and rewarding relationship with learning encourages youths to push on when stuck on demanding schoolwork and strengthens a "never give up" mentality.
5. Patience is taught
Youths are bundles of energy, especially when playing games. Escape rooms are great for slowing down in such a fast-paced world, taking in our environment, and analysing each part of the space. Kids will learn to navigate puzzles carefully and maintain calm and steady thinking when excited or overwhelmed.
Patience is a virtue, but it can be difficult to practice in regular games among youths. Escape rooms are a great way to tackle this, keeping them entertained and engaged while still being educational. It's a sure-fire way to keep boredom at bay.
Conclusion
Escape rooms are great tools for learning and keeping the young ones happy – a rare combo! The Escape Artist offer a wide range of escape rooms with many themes, including physical and virtual escape rooms.
We have our Harbourfront Shopping Centre escape rooms alongside our monthly Mass Escape events located throughout Singapore. Previous sites include Battlebox, Fort Siloso, Haw Par Villa, and more!
For more details on our upcoming events, please feel free to visit our website or contact us here.