How To Avoid Or De-escalate Conflicts In Escape Games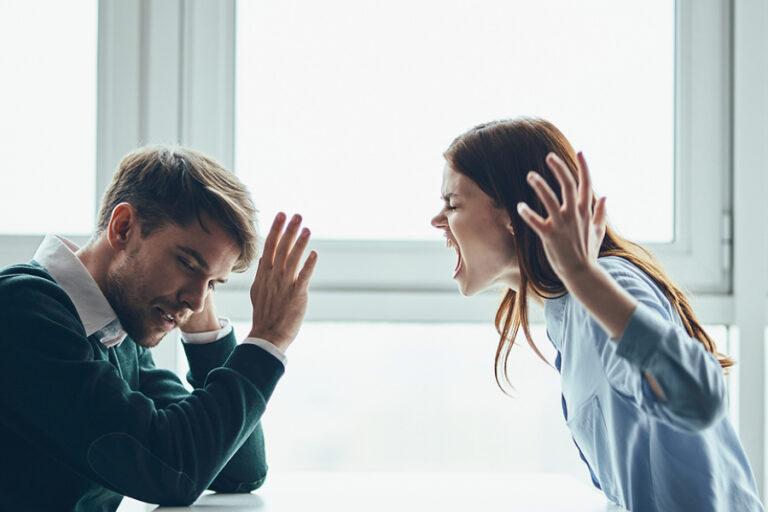 People play games to unwind and have some fun. However, challenging games, like escape room games, can cause tensions to run high, especially when the game becomes more intense. This is especially true when you have reached the point in the game where team members want to share their ideas on how best to accomplish the mission. Disagreements can escalate into conflict if you do not deal with the problem immediately.
You do not need to panic whenever you encounter a conflict during an escape game, and you certainly do not need to stop all the fun just to avoid making things worse. Here are some tips to help you avoid, resolve, and move past a sticky situation so you can all continue the game and complete the mission in time.
1. Consider everyone's point of view
Often, an argument ensues when opinions are dismissed right away. To avoid any possible conflict, it is best to hear other players' viewpoints. Although you might think that you have the best solution to solve the game's mission, sometimes, someone else has a better idea. This is why it is essential that you talk it out with your members so everyone can vote on which solution to choose.
2. Take a step back
When you are faced with a problem, your judgment is often clouded by many factors. As such, you need to take a step back so you can view the issues from a different perspective. Allowing yourself a few minutes to breathe and re-assess the situation. That way, you will also be able to weigh out other members' opinions. After all, playing escape rooms is all about teamwork.
3. Find the next clue
When everyone is stumped on what to do next, people can get easily frustrated, eventually leading to arguments. To prevent this situation from arising, try finding the next clue. Escape games are filled with lots of hints to help you move on to the next step of the mission. You simply need to get creative as a team with finding them. By working together to find as many clues as possible, your team will feel more accomplished and thrilled to complete the mission.
4. Always encourage one another
Always keep in mind that other members of your team are your teammates, not competitors. So, it would be best if you worked together to accomplish what you are tasked to do. To do that with as little conflict as possible, you have to encourage everyone. It would help if you also made your teammates feel that you trust them to make better judgments throughout the game. That way, you will all feel rewarded when you finish the mission.
5. Do not forget to have fun
Just like any other game, escape room games are designed to make all players enjoy and create fond memories together, whether you are with your family, workmates, or friends. Therefore, whether you complete the mission or not, playing this game should be all about letting loose and escaping from the hustle and bustle of everyday life.
Conclusion
We know escape rooms can get stressful at times, but as long as you follow the above-mentioned advice, you and your team will surely solve all the puzzles and find the escape on time. However, if all else fails, remember to breathe and avoid getting into direct confrontations with your teammates. At the end of the day, you are here to have fun, not to quarrel.
If you want to make your escape room experience truly rewarding, get in touch with us at The Escape Artist. We are pioneers in real-life escape room games in Singapore, providing virtual, outdoor, and indoor team building activities for both personal use and businesses. As all our escape games feature unique themes and storylines, you can guarantee that you'll be delivered an escape game experience like none other. If you are interested in a personalised escape room, contact us today here to enquire about our corporate outdoor team building activity.