Fun For All: The 5 Top Events To Host An Escape Room For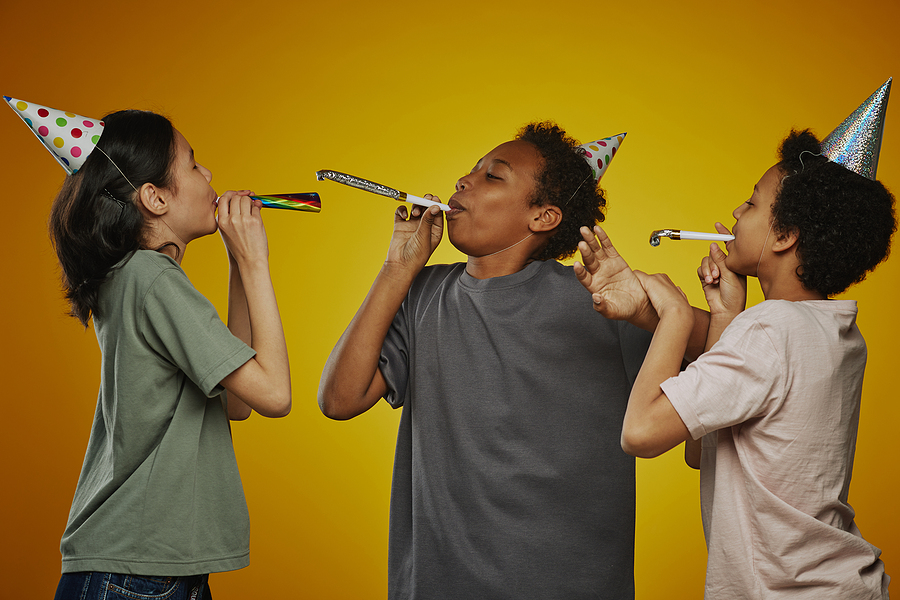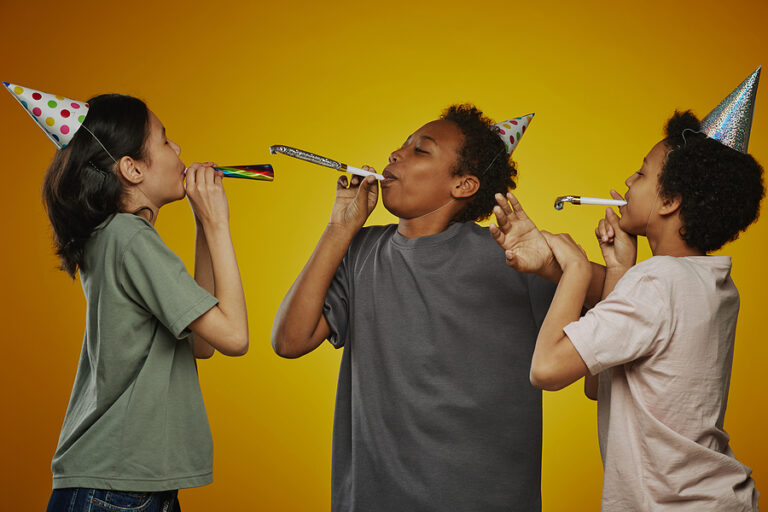 The small, compact, and mystery-filled escape room is a fun game for all, with many themes and props inspired by our favourite themes, games, movies and so on. With an hour to solve each room's puzzles and break out alongside your favourite people, escape rooms are all-around enjoyable for people of all ages. So, if you're itching to try this new experience and are wondering how to make them more special, here are the five events you can host an escape room for!
1. Corporate team building activities
Escape rooms are an excellent choice for corporate events, from indoor team-building activities to special occasions like Christmas parties or summer outings. Moreover, they are an excellent way to test and foster teamwork and chemistry among employees. An escape room can provide insights into your workforce's people skills, like their communication, analytical, problem-solving, and delegating capabilities, which are all invaluable to the business's success.
2. Vacations
For those looking to add a unique twist to your next vacation, an escape room may well be just what you're looking for. An indoor escape room game can serve as a great buffer amid all your outdoor activities and make for a good breather between all the walking and shopping you may be doing. Offer your companions a new and exciting tourist event and share an experience that stands out from your trip.
3. Student Days Out
More and more students are trying out escape rooms as a fun way to unwind and share memories with their best friends and share with their classmates. It's the perfect environment for those who want some much-needed 'me time' with their besties, forget their deadlines, studies, and deliverables for a while, and have some fun while unconsciously keeping their minds active.
4. Bachelor/Bachelorette Parties
If you're hosting a bachelor(ette) party and are interested in trying something out of the ordinary, escape rooms make for the ideal destination for some pre-wedding shenanigans! Despite the increasing popularity of escape rooms, most people are still unfamiliar with the concept. So, surprise your friends and family with a thrilling and memorable experience and some healthy competition to kickstart your party!
5. Birthday parties
Escape rooms always have a place for birthdays and any other event you deem worthy of celebration. It's an activity that caters to all age groups, so there's no need to worry about anyone feeling left out or out of place. Whether it's solving puzzles with mom and dad or unravelling mysteries with friends, you and your loved ones are sure to have a blast with an escape room experience.
Conclusion
Although the events above are among the best ways to experience escape rooms, that doesn't mean the game is exclusive to them. Whatever your reason may be, whether it's reconciling with old friends over a day out, staving off boredom on a Friday night, or anything else, our team at The Escape Artist invites you to play at our fun and memorable Habourfront Shopping Centre escape rooms!
To book a customised session or enquire about information, email us at Hello@TheEscapeArtist.sg or call 69889467 from 1.30pm to 10pm.