6 Gift Ideas To Bring Jolly Cheer To Any Escape Room Fan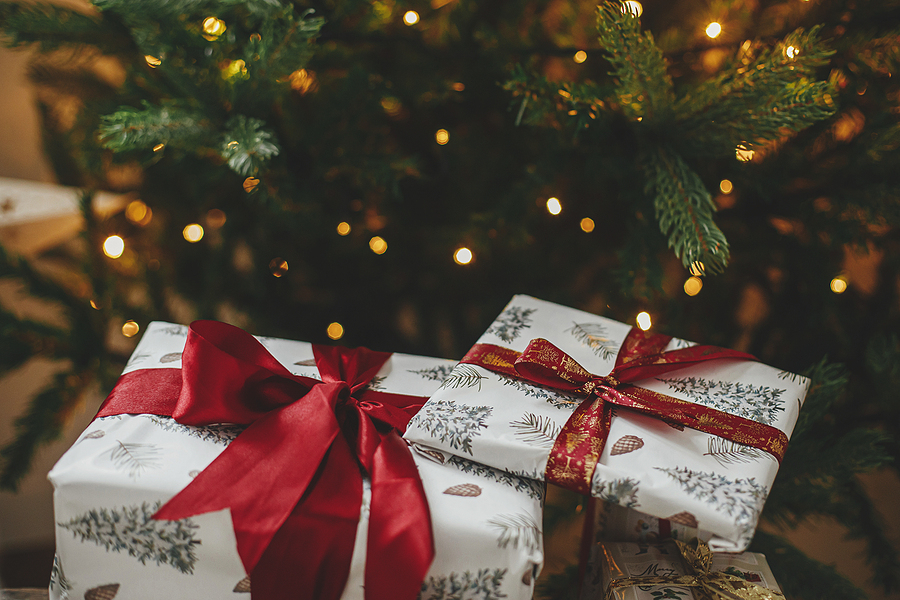 We should all know by now that playing escape room games is an excellent way to spend bonding moments with your family, friends, or co-workers. Forget about going to an amusement park, watching movies, or staycation-ing in a hotel during your free time. If you want to spend your time doing something intriguing, exhilarating, and mind-blowing, you should try playing escape room games, whether in-person or virtually.
What makes escape games a truly unique experience is that you and your group will be trapped in a small room with a plethora of puzzles to solve to complete your mission. With every tick of the clock, you must find clues on time to move on to the next level.
With the increasing popularity of escape room games, it is pretty evident that you will have many relatives and friends who are fans of the game. With the Christmas season coming in fast, escape room enthusiasts will surely love the following gift ideas.
1. Puzzle or IQ boxes
Most puzzle boxes are typically made of wood and consist of different steps that a person must follow to reveal the secret inside. In order to open the box, your recipient will need to push or pull different parts, which is where problem-solving skills are required. Since puzzle or IQ boxes are quite challenging to solve, escape room fans will definitely have loads of fun thinking outside the box (no pun intended).
2. Trick locks
It is a no-brainer that escape rooms involve many locks. As such, when you give trick locks as a gift to game enthusiasts, you are giving them something that will help hone their ability to open such complicated locks in the future.
3. Escape room board games
These are much like the actual escape room games, except that you are not physically trapped in a confined space, of course. By gifting escape room-based board games, your recipient gets to solve puzzles, collect clues, and use decoders, similar to how they play in an escape game. There are many board games available in the market that caters to different skill levels, from beginners to advanced. If your family or friend is an avid escape room fans, it is safe to go with a more complex board game.
4. Scratch-off posters
Dedicated fans of the game will surely be excited to scratch off all the boxes in these posters. They have a series of unlockable achievements that players need to scratch every time they accomplish one.
5. Wine stopper lock puzzles
For people who are always game for a bit of mystery, wine-stopper lock puzzles will surely be a welcome surprise. They will have fun solving a lock puzzle before opening a fancy bottle of wine on Christmas. We could not think of a better way to end a team building event in the holiday season.
6. Lock and key chocolate boxes
Christmas is never complete without receiving or giving chocolates and other sweet treats. But instead of the usual chocolate bars, take your gifts up a notch by gifting family and friends who are huge fans of escape room games boxes of lock and key chocolates.
Conclusion
Christmas is all about spending quality time with family and friends and giving them presents that they will cherish for many years. Aside from these present ideas, take your loved ones on an adventure and enhance different life skills by booking an affordable escape room game in Singapore.
Here at The Escape Artist, our escape rooms are purposefully designed to be ideal for indoor team building activities in Singapore. As the Christmas season is all about coming together with the ones you hold dear in your life, you should look for activities that strengthen the bond among their participants, which is what escape rooms do effectively. For businesses, The Escape Artist can carry out outdoor or indoor corporate team building activities in Singapore as well. To find out more about our services, reach out to us at Hello@TheEscapeArtist.sg or 69889467.