5 Mind-Blowing Benefits Of Playing Escape Room Games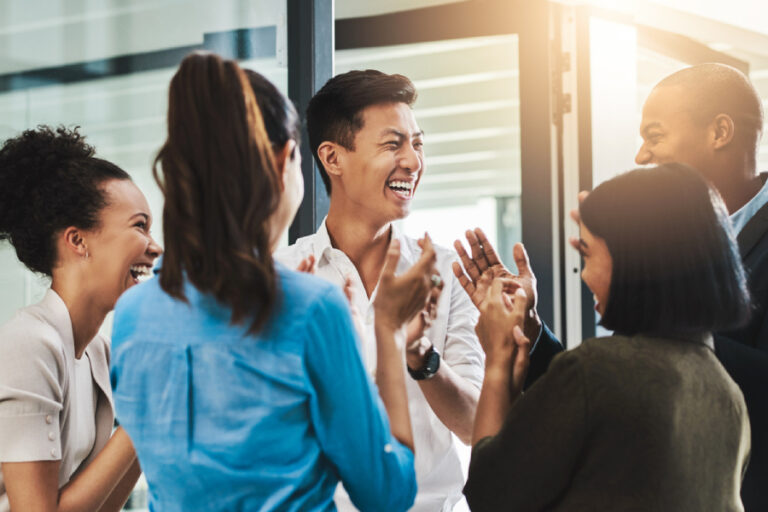 Some games are purely for entertainment, while others stimulate the players' critical thinking skills and allow them to be creative in their strategies to win. This is what escape room games in Singapore are all about.
Also known as escape games or quest games, escape room scenarios are immersive experiences that encourage players to solve problems, work as a team, think creatively, and be competitive enough to complete a given objective. Yet, these games are not just about brawns but also about using one's brains to win. In fact, escape room games offer the following benefits:
1. Increased memory capacity and ability
Solving puzzles and finding clues are the perfect ways to test and hone your memory retention. Interacting with symbols and codes during an escape room game requires you to focus your energy on recalling information that you will need later to uncover secret passages or the following clues. This means that playing escape room games will significantly increase your memory capacity, which will be helpful in your daily life.
2. Piqued senses
Whether you play the game on-site or virtually, you are right in the centre of the gameplay. You experience everything, from the sounds and textures to sights and scents. In such a scenario, all your senses are activated. And since you are part of the game, your survival instincts kick in as you, and your teammates work to find your way out of the room.
3. Developed fine motor skills
Puzzles help support fine motor skills development, also known as spatial awareness or hand-eye coordination. Playing escape room games helps your knowledge and understanding of your surroundings grow. It can also develop your ability to judge distances and solve mysteries in a tactile manner.
4. Increased level of satisfaction and happiness
Every time you are able to solve the mysteries, you get some sense of satisfaction. Every challenge you complete gives you new information that will help you win the game. This increases your adrenaline and makes you feel accomplished, especially when you come out victorious.
5. Unique and unforgettable memories created
Everything you encounter during the game will be etched in your mind forever, especially since you get a sense of accomplishment every time you solve a puzzle or unravel hidden clues that allow you to progress in the game. This makes your team stronger as you create wonderful and memorable memories of the hard times you had to get through. The fun times you've had are something that no one can take away from you, something that you will look back with so much fondness.
Conclusion
Whether you play in-person or virtually, escape rooms are so much fun when the setup is well-thought. For a memorable escape room in Singapore, The Escape Artist is the escape room provider to turn to. As one of the pioneers to introduce escape room games to Singapore, we have the knowledge and experience to deliver an escape game like no other. We have very distinctive themes and plots to ensure an immersive team-building activity you and your group have never seen before. Contact us today for more information.