Established in 2013, The Escape Artist is one of the very first providers of real-life escape rooms in Singapore. Throughout these 9 years, we have always strived to deliver the very best and most thrilling escape room experiences for people of all ages and for different events. Whether you're looking for a team building activity for a school trip or corporate event, or you're simply a tourist wanting to try something new in SG, you can trust The Escape Artist to provide an immersive escape game like no other.
From Mass Escape Game to fully customisable Escape Rooms, you can take your pick from a wide range of escape room experiences. The Escape Artist also offers other team building activities, such as Laser and Archery Tag, Art Jamming, Terrarium Making, and many more. If you have any enquiries about our escape games and team building activities, feel free to reach out to us by emailing Hello@TheEscapeArtist.sg for more information.
While you can choose any venue of choice as part of The Escape Artist's escape room customisation plan, you can also opt to visit our escape room at Harbourfront Shopping Centre. Conveniently located in the South of Singapore and near to town, our very own escape game room is sure to increase engagement and bonding among team members.
Choose Your Escape Room Experience!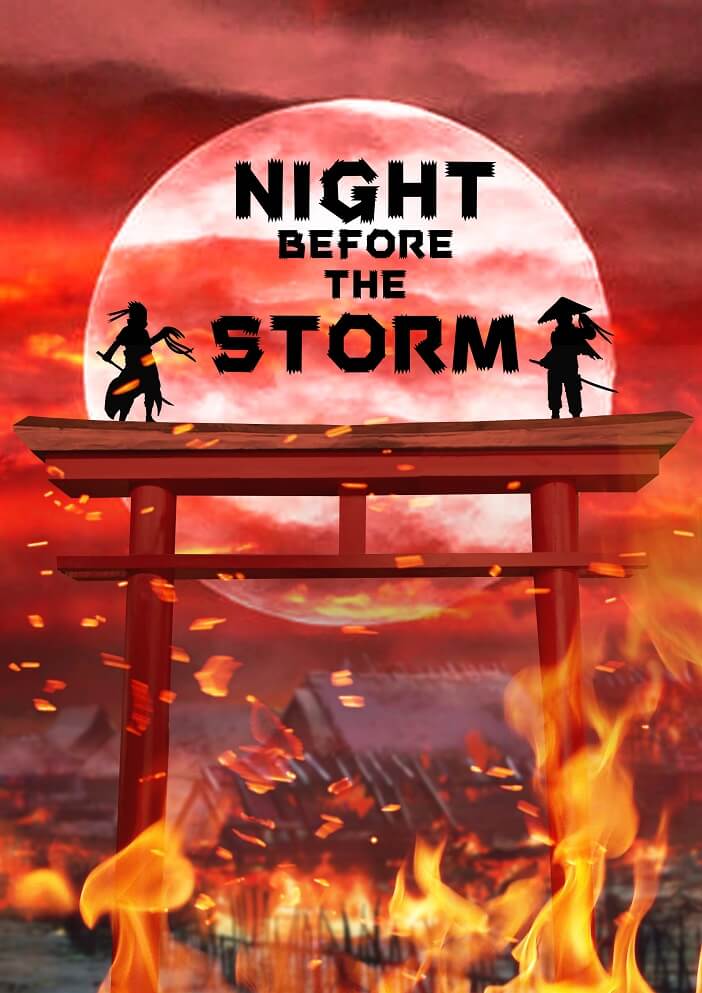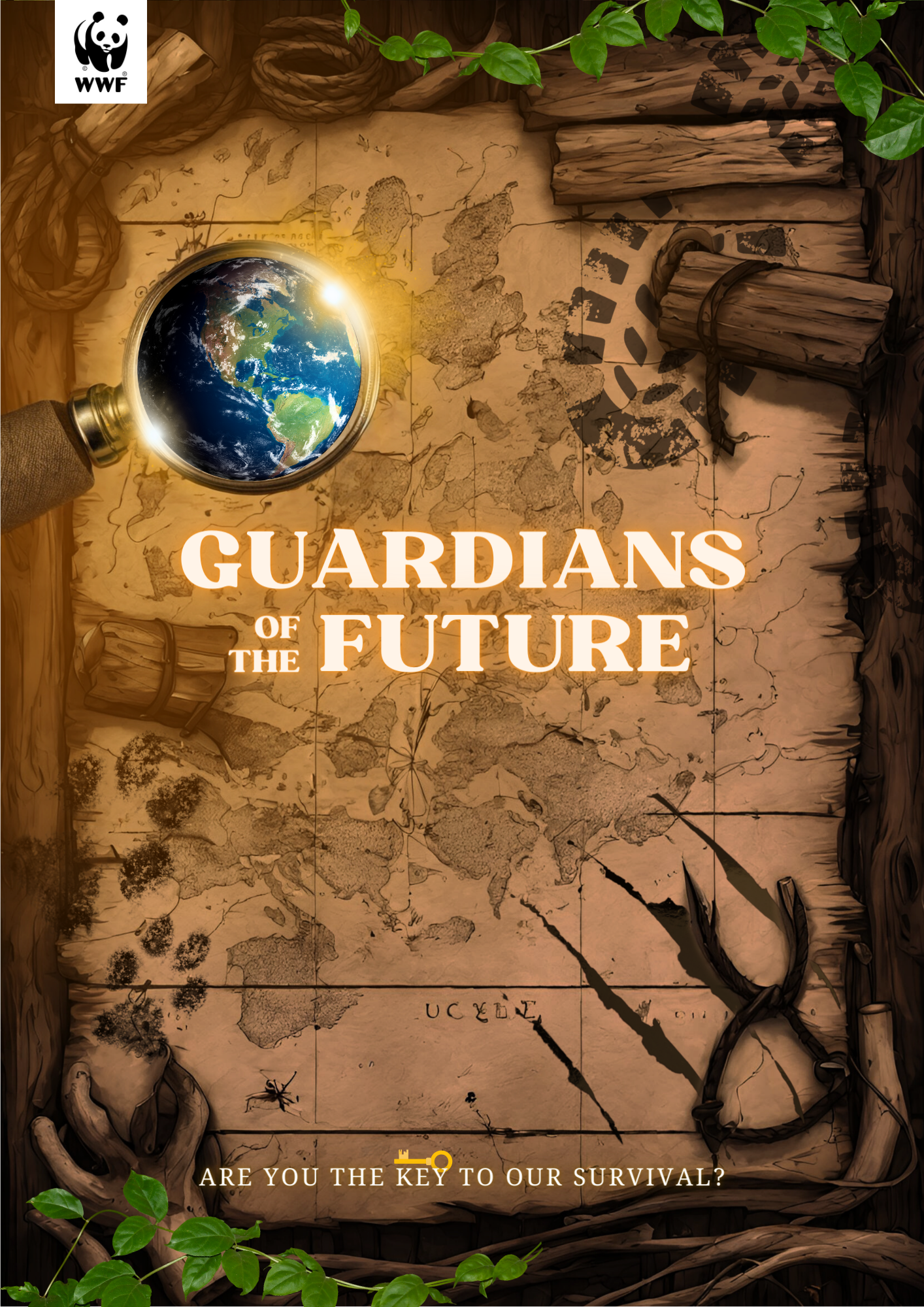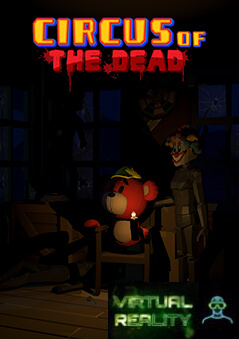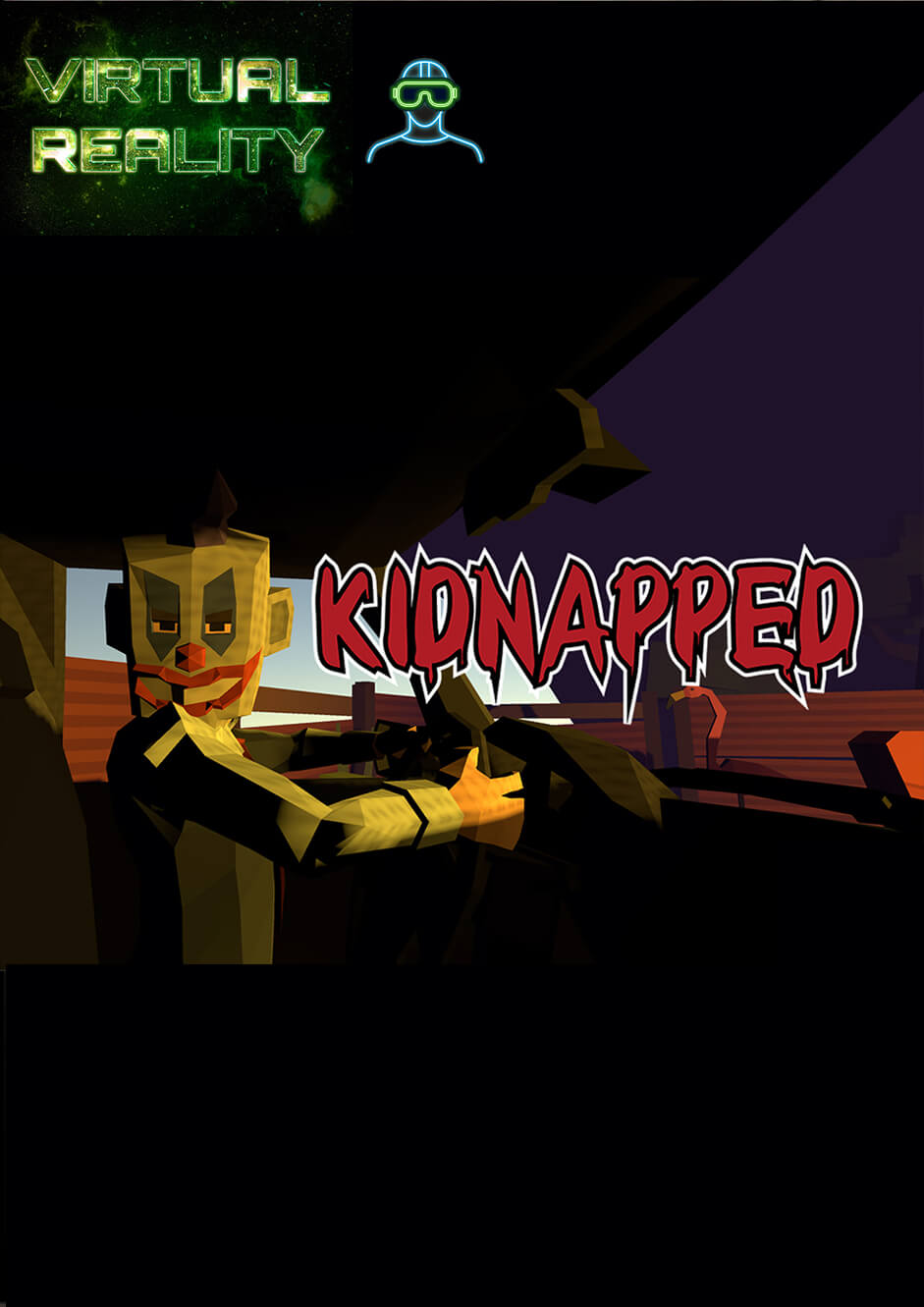 Escape Room
Off-peak Rates: $22/pax (Weekdays)
Peak Rates: $28/pax (Weekends & PH)
Virtual Escape Game
Off-peak Rates: $24/pax (Weekdays)
Peak Rates: $30/pax (Weekends & PH)
Harbourfront Shopping Centre Outlet: 1.30pm to 10pm daily
(VR Gaming available!)
For VR Escape Games, visit us at Harbourfront Shopping Centre
We recommend checking this page occasionally as we host a Mass Escape Game every month at various locations. Our past events saw us hosting escape game experiences in prominent venues around Singapore, such as Fort Siloso, National Gallery Singapore, and Battlebox.
Teambuilding
Escape Game - the perfect team building activity. Come to think of it, there's no better time than now for team building as more and more people are getting isolated from each other.
Events
Specially curated escape games which we run from time to time.
Can also be done for corporate events!
Customisaton
Create your very own unique event! From the theme right down to the puzzles you and your team have to solve, The Escape Artist can help to bring your escape room vision to life and handle all the nitty-gritty details.
Virtual Escape Game
Looking to bond your team who are located at different cities or countries? We got you covered.
How Many Team Members Can I Play With In An Escape Room?
At The Escape Artist, our escape game rooms are good for 2 to 8 pax, and we can accommodate up to 24 pax play concurrently. However, if you have more than that, we can also host an off-site mass escape game that can play as many as 200 players.
Do You Merge Groups During An Escape Room Game?
Do note that The Escape Artist does not merge groups. Let's say you have booked an escape room for 2 pax, that game will only be for those 2 pax, despite our escape rooms being able to fit up to 8 pax.
Is There An Age Limit When Playing Physical And VR Escape Rooms?
The escape game rooms are suitable for all ages at The Escape Artist. However, for kids under 13 years old, they need to be accompanied by an adult aged 21 or above.
Can I Make A Booking For A Private Event With The Escape Artist?
Absolutely! If you're planning to host an escape room event, simply email us at Hello@TheEscapeArtist.sg or call 69889467 from 1.30pm to 10pm. We will try our best to meet your requests and create a one-of-a-kind escape game in Singapore that suits your team's needs at our Harbourfront escape room. If you prefer it to be held at your location off-site, we also have many options available.
Is It Recommended To Book An Escape Room Game In Advance?
Yes, especially if you're planning to take part in an escape game during the weekends or public holidays, which are our peak seasons. We recommend booking a week or two in advance. Large groups of participants are also encouraged to make a booking of their preferred escape game room in Singapore early to avoid disappointment.